Waitlist is currently closed. We are no longer accepting applications. Visit Leasing Information page for more information. Due to the volume of phone calls, we cannot guarantee prompt follow up if multiple inquiries are made via telephone so we do ask that applicants send one e-mail and we will be in touch as we process applications and get to a household's application based on date received.

We are at full capacity we cannot provide an exact time frame for occupancy at this time.

The Station at Grant Avenue is a brand-new, 5-story, 90-unit multi-family, affordable community designed to inspire while providing a welcoming and serene residence for each resident. The Station at Grant is conveniently located at the intersection of Grant Avenue and South Second Street in Plainfield, NJ.
The community-focused Station is within walking distance of Greenbrook Park and the brand new Second Youth Center among other major community resources inclusive of Public Schools and Houses of Worship. The property is located in a major NJ Transit Bus and Train corridor making it accessible to other locations in New Jersey and New York City via public transportation.
The Station at Grant offers in-demand, affordable rental apartments thoughtfully designed to foster a contemporary 21st century chic and modern concept. Each residence has an open floor plan which allows plenty of natural light and ventilation to penetrate deep into the traditional-infused designed one, two and three bedroom apartment residences.
Your search stops here!

For more information, language assistance, or reasonable accommodations for persons with disabilities please contact us.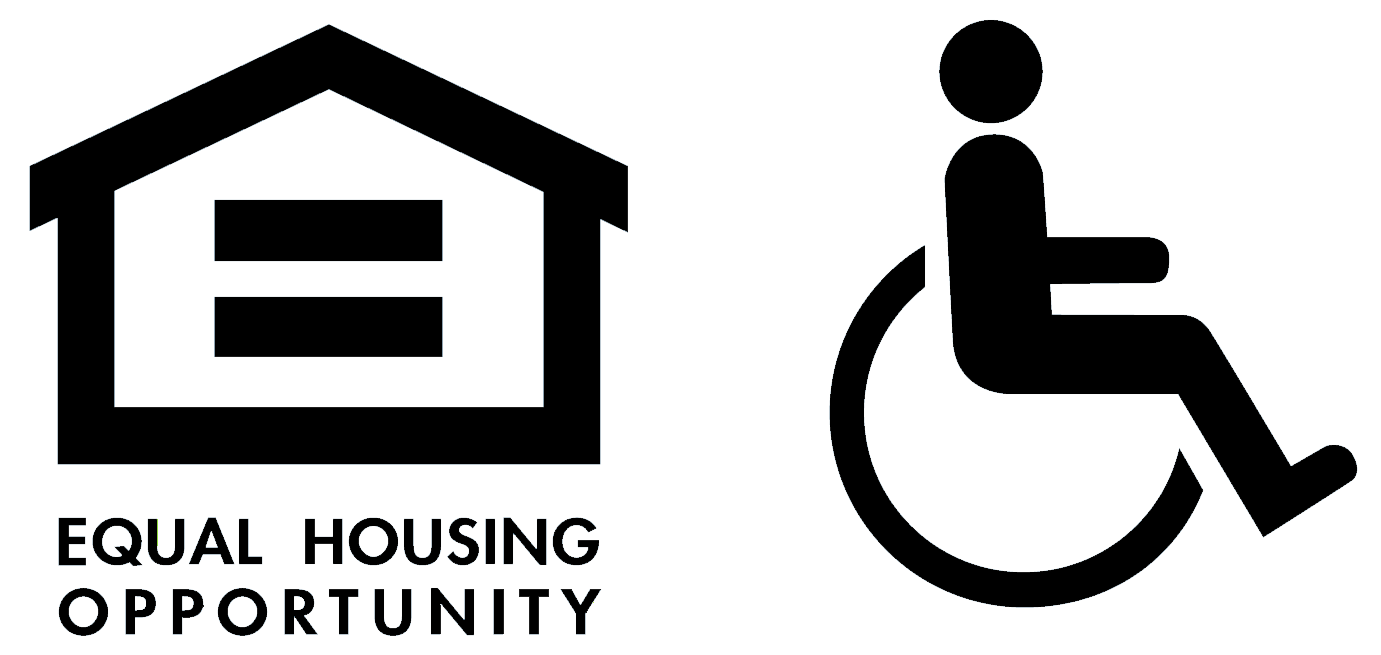 TTY: 711 | Find Us On New Jersey Housing Resource Center, NJHRC.GOV.